Job Family: 
Information Technology
Contract Type: 
Internship
INTERNSHIP - Marketing Efficiency Manager (M/F)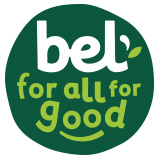 **WANTED**

 Marketing Efficiency Manager H/F)
*Stage de 6 mois à débuter en Janvier 2022*
Vous recherchez l'excellence, des responsabilités, de l'autonomie ? Ce stage correspond exactement à ce que vous recherchez ! Lisez la suite de l'annonce et postulez.
VOUS NOUS CONNAISSEZ DEJA, C'EST SÛR
Vous avez déjà consommé nos produits (peut-être) sans le savoir !
Avec 5 marques universelles – La Vache qui rit®, Mini Babybel, Kiri®, Leerdammer®, Boursin® – et plus de 25 marques locales, notre groupe apporte du sourire à près de 450 millions de consommateurs dans plus de 130 pays. Nous affichons l'ambition d'être leader sur ces différents marchés grâce à la puissance de nos marques, les plus internationales du secteur fromager.
Venez vivre l'expérience Bel
L'expérience Bel, c'est être audacieux, pragmatique et déterminé pour relever les défis de croissance d'un groupe agro-alimentaire international. Venez mesurer l'impact de votre talent et de votre énergie dans la réalisation d'un projet d'entreprise ambitieux.
Be you - Be ambitious - Be Bel !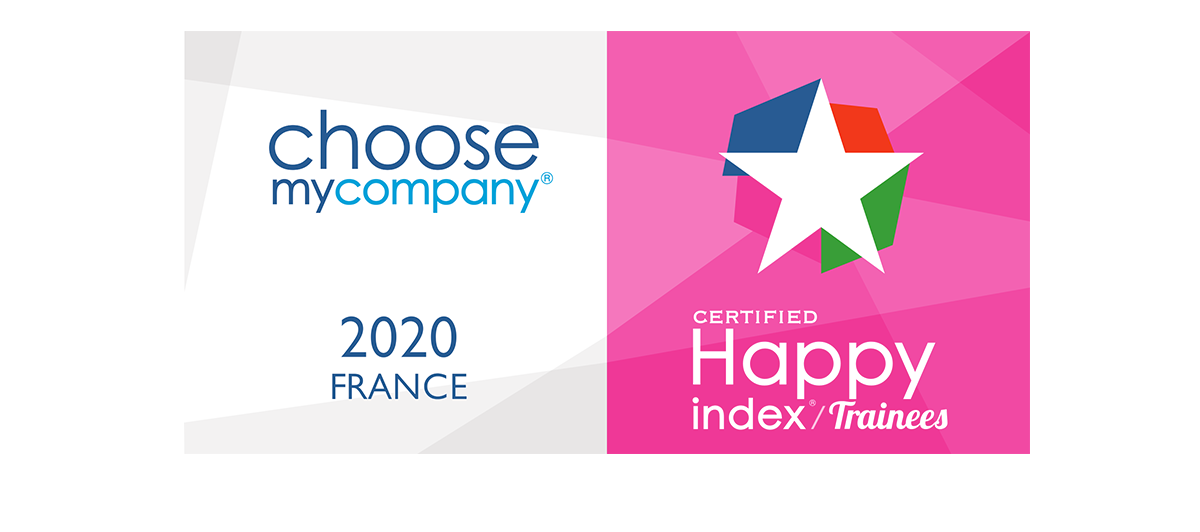 Dans le cadre de sa politique sociale, le Groupe Bel est ouvert à toutes les compétences et s'engage à mener une politique handicap volontaire et durable.
The Data & AI for Growth team within the Global Data & Marketing Transformation Department acts as a strategic enabler to build new approaches powered by data, analytics, and modeling to support Bel growth challenges. 
It leverages best in class data science to enrich the decision-making process to drive more effective and sustainable growth on key topics such as portfolio management, A&P investments, or impact measurement. 
The Data & AI for Growth department will also act as a transformation agent to set data at the core of Bel's business, culture, and mindset.
MAIN MISSIONS
You will be under the responsibility of the Global data-driven growth manager and will work transversally with the marketing technologist and the data-driven growth director. You will take part in various data analysis and project management missions. The successful candidate will need to be a strong communicator, able to interact with different stakeholders and able to understand all the complexities of an advanced analytics project from data to insights.
Project management
Acting as an internal consultant, you will actively participate in the deployment of data-driven programs among countries where Bel operates. It is about driving efficiency & growth powered by data & AI excellence to increase the internal know-how and doing the bridge between the data science teams and the different stakeholders involved in the projects (Marketing teams, Finance, Sales, IT…). 
You will collaborate on all aspect of A&P performance,  allocation and optimization, from driving for quality analytics to collaborating with local teams.
Some examples of projects are:
How to allocate the A&P budget along the year? -> Accompanying local marketing teams in their yearly budget allocation definition, helping them on their media and non-media strategy.
How to allocate and prioritize among Bel's brands portfolio?  -> Helping country managers in their budget allocation per brand
How to allocate between core range and innovation range ? -> helping brand manager in their budget allocation per project.
Etc.
All using data driven solution. 
As such, you will have to contribute at the development pace and management of the projects: invitations, presentation, workshop facilitator, minute meeting, consolidated playbook.
Data Collection & Analysis 
Under the supervision of the data-driven manager, you will help on collecting and consolidating data to help Bel in building a data-lake. 
Work with the marketing technologist and the data scientist to collect the data
Draw/report actionable business insight out of the modelling outcome to meet marketing team needs.
Communication 
You will support the data-driven team to federate marketing teams around our data-driven programs. 
 Recommend/manage internal communications such as webinar, newsletters or video content
Participate actively in creating a transformation team by interconnecting our topics with strategic insight and Integrated communication teams. 
Lead the change management and communication for marketing performance learnings.
VOTRE PROFIL
Student in business or engineer school with a first FMCG experience and a strong interest for business and for data.
Competencies & Skills:
Good FMCG business, growth levers knowledge 
Good project management skills: communication, reporting and mastering all its key step from design to run and scale.  
Analytical Capacity: at ease with data and concepts; panel experiences is a plus
Collaborative skills: small (and fun) team but multicultural interactions
Languages : Fluent English and French 
 
CE QUE BEL VOUS OFFRE EN PLUS
Gratification de 1200 € brut
6 mois avec nos équipes "fromagères" pleines d'énergies
Un suivi RH personnalisé tout au long de votre stage
Qu'en est-il de mon développement ? 93% de nos stagiaires recommandent notre groupe pour y faire un stage ! Plus qu'un diplôme, nous recherchons des personnalités en phase avec notre état d'esprit.
Vous redoutez le stage photocopie/préparation du café ? Pas chez nous ! Chez Bel, vous prendrez des responsabilités et apprendrez à devenir autonome sur les missions confiées. 95% de nos stagiaires se sentent impliqués dans leurs missions.
La bienveillance est notre mot d'ordre ! Nous entretenons des liens de proximité entre tous les managers et les stagiaires. Nous fêtons les succès et l'erreur est acceptée ! Nous prônons le fait que travail et PLAISIR riment ensemble. L'enthousiasme et l'optimisme sont de rigueur chez nous. Rejoignez-nous et découvrez-le par vous-même.
CONTACT
Si ce poste vous intéresse, nous vous invitons à cliquer dès à présent sur le bouton Postuler en intitulant vos pièces jointes sous le format "Prénom NOM".
Stage basé en Ile de France, Département 92.